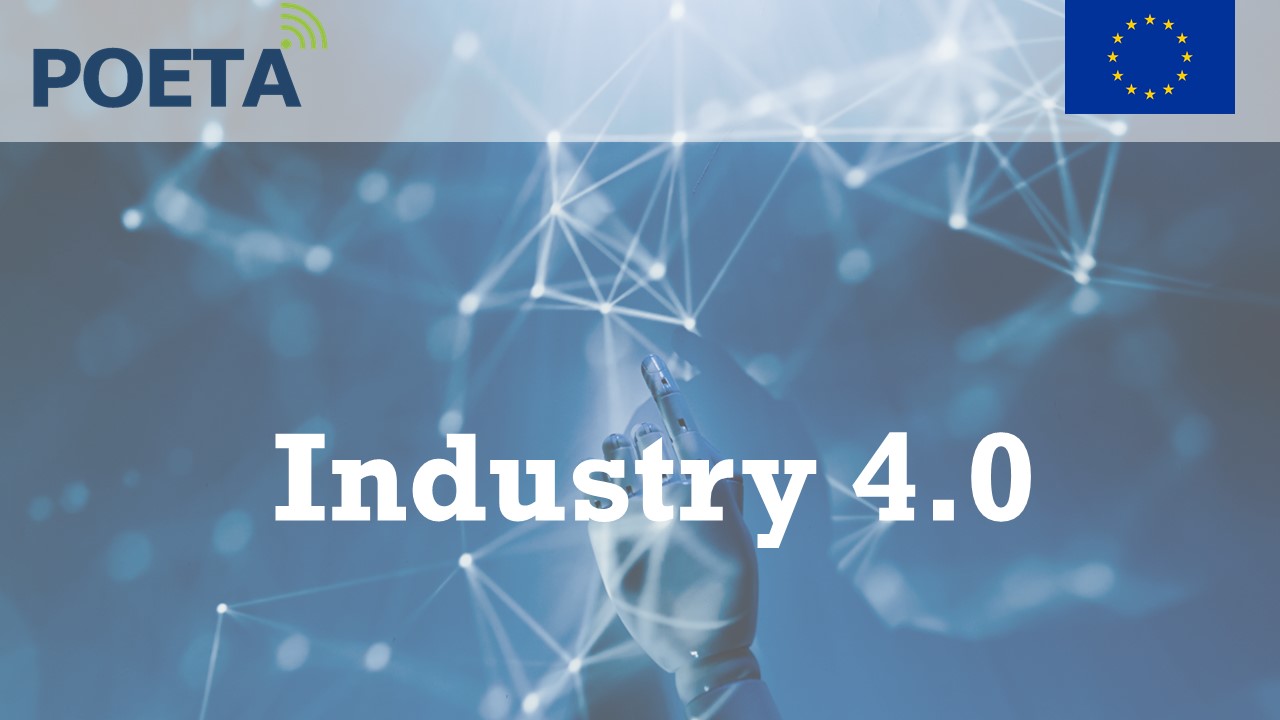 Technologies of Industry 4.0. Course for teachers
About This Course
The course is designed for Finnish school teachers to support their knowledge of technologies of Industry 4.0 and to give some ideas on how to integrate this topic in school curriculum. This course was developed within a framework of the POETA project "Practice-oriented children education in the areas of Industry 4.0 based on a unified open educational hardware platform". The project is co-funded by the European Union
Course Structure
This course consists of the following modules:
Introduction
Robotics
Programming
3D modelling and printing
Internet of things (IoT)
Each module contains an overview of the topic and also offers links to additional materials for further study that might be interesting for those who want to learn more about the chosen topic. To receive a certificate of completion pass all self-assesement tests with an average of 60% or above over all quizzes.
Learning outcomes
Upon successful completion of the course the learner is expected to be able to:
Understand the characteristics of the 4th Industrial Revolution and digitalization.
Identify the major technology areas within Industry 4.0 and be able to evaluate opportunities and challenges related to them.
Use the content and ideas of the course for own teaching.
Language of Instruction
English